During a spiritual retreat in Hāna in 2016, I awoke to a voice guiding me to call a realtor who led me to this amazing property. Upon seeing and feeling it, the yes was very clear and everything lined up to make it possible. It was truly a miracle! I was also shown a vision of this center and I knew it wasn't just for me, it was to be shared.
~ GRACE Pretre
Organic Farm & Farm Shop
~ Fruits, vegetables, native plants, flowers
~ Superfoods: turmeric, ginger, cacao, berries
~ Medicinal herbs, teas & tonics
~ Plant Nursery, Bees & Honey
~ Adrianʻs famous hot sauce
~ Locally made arts and crafts
~ Ramana Ashram bookstore
~ Orgonite – Energy Medicine
Kids Nature Playground & Animal Sanctuary
Recording Studio – Music Instruction
Classes, Workshops & Trainings
~ permaculture, eco-living, sustainability
~ Energy awareness & self care
~ Happiness, inner peace & well being
~ Ramana Maharshi meditation circle
Retreats
~ Personal – created just for you
~ Groups – we love to host your group
Individual Healing Sessions
~ Massage & energy healing, therapeutic trance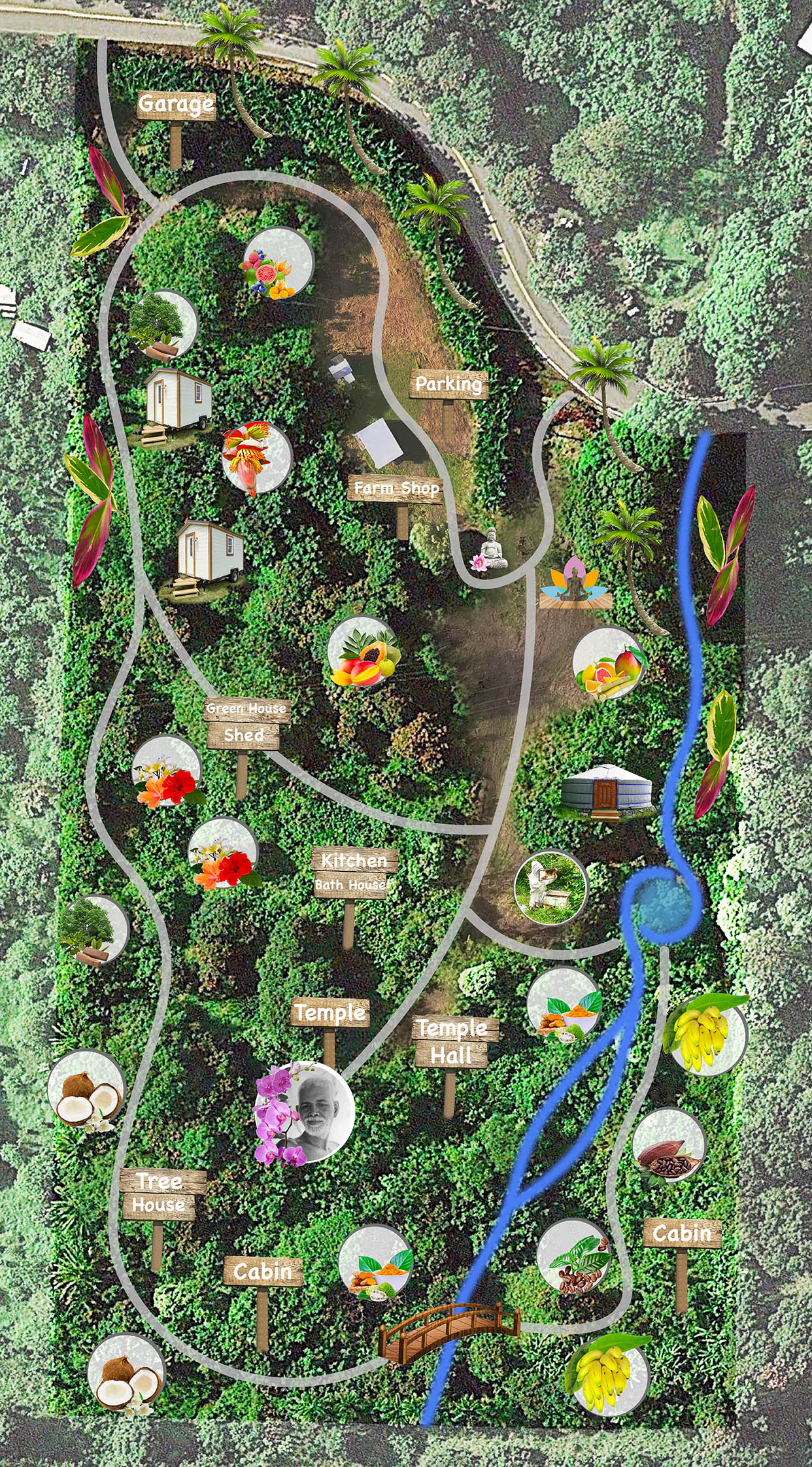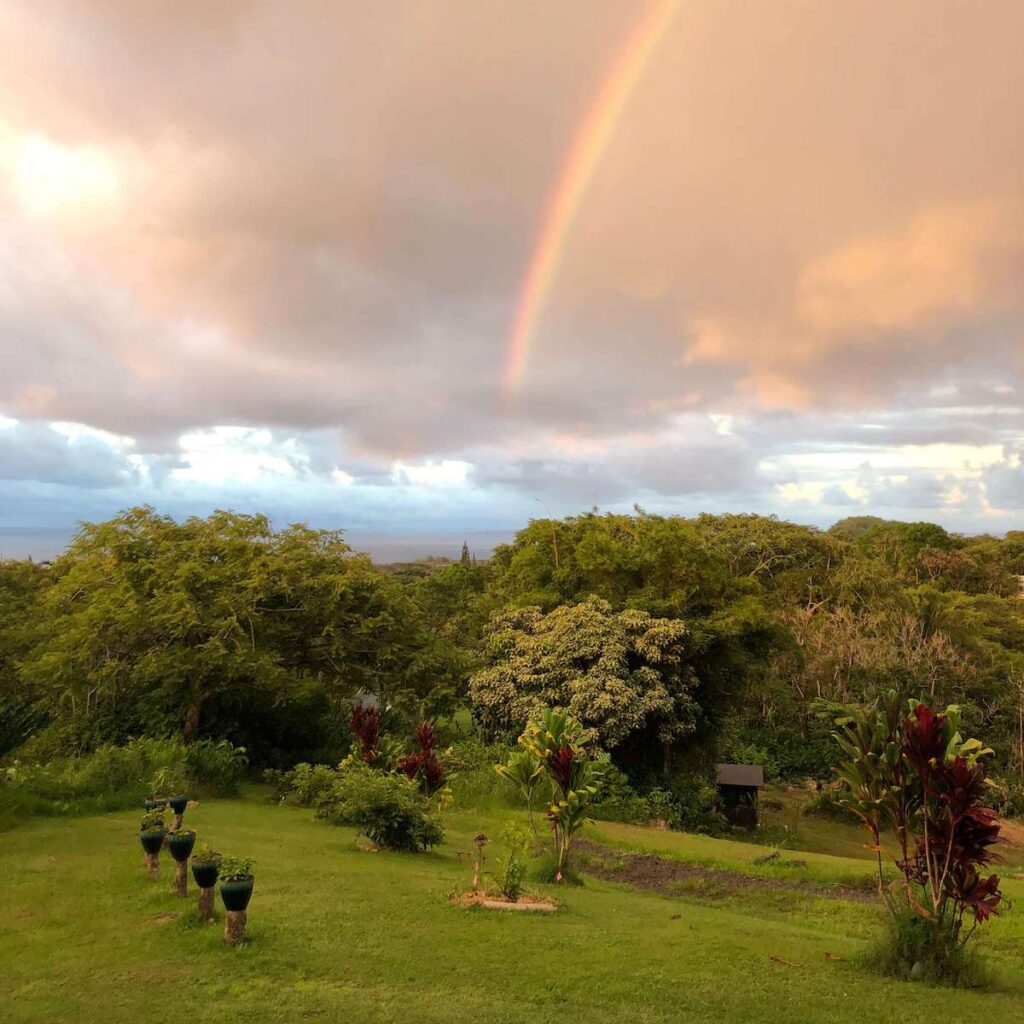 Here are some ways for you to get involved and join our global family:
~ Financial support will help us further develop our retreat sanctuary.
~ Come help us on the farm and do a work trade with us.
~ Take a farm tour and enjoy time with the ʻāina.
~ Donate your extra building materials, farm supplies & equipment, tools, fruit trees & plants.
~ Help us with fundraising and grant writing.
~ Marketing and social media management.
~ Accounting, legal advice and organization.
~ Offer your ideas, talents, creativity or passions.
Please share our vision with your friends and family.
SUPPORT US & Subscribe to be a Monthly Contributor
Join our mailing list to receive our newsletter on our Contact Us page.
Ramana's Grace is an educational non-profit 501(c)3 organization registered in Hawaii. All US contributions are tax deductible.